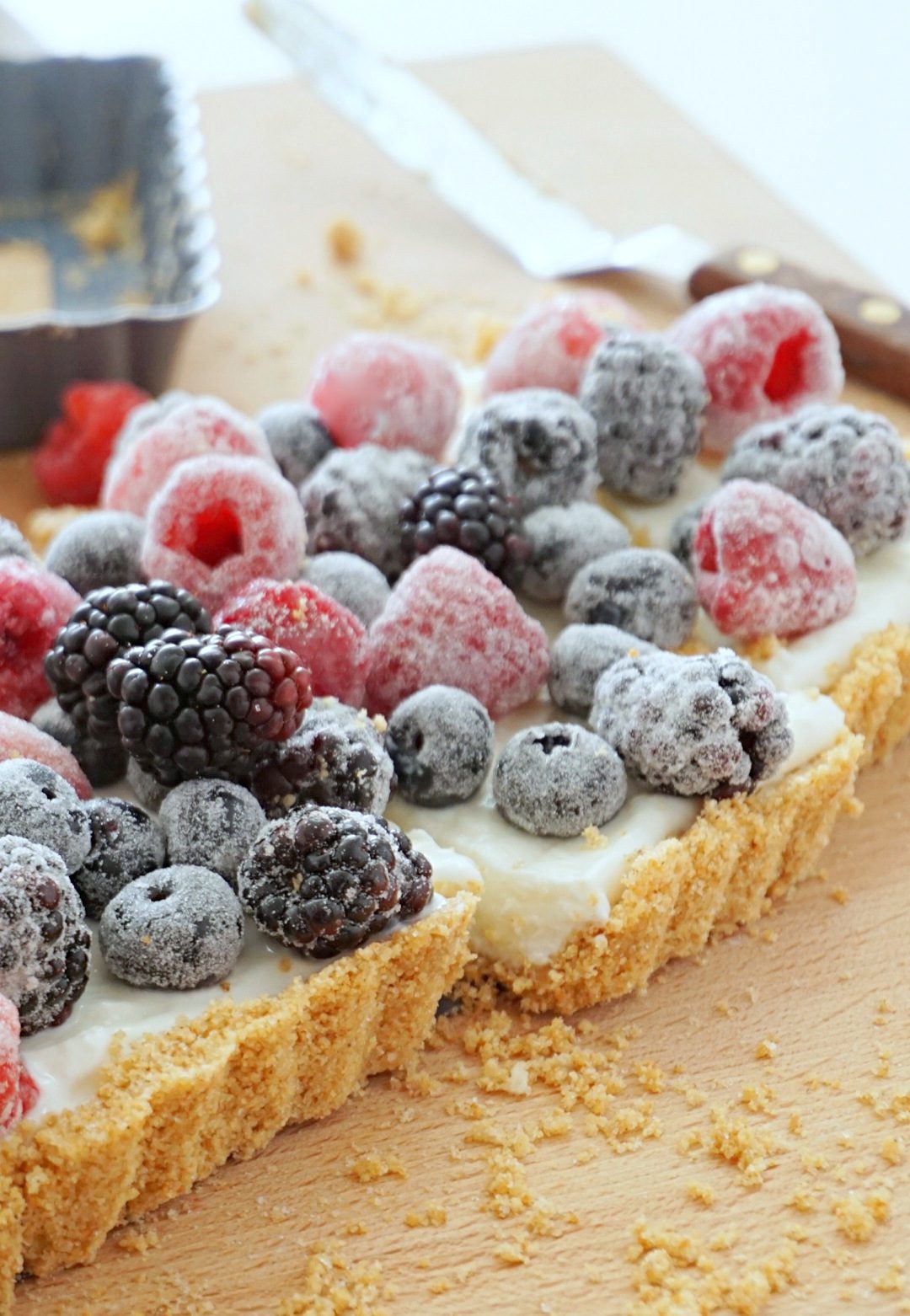 What will be the breakout flavors and ingredients of 2017—the ones that can help power an LTO to the top of the sales charts and assist operators shape craveable menus?
What's healthy now?
The majority of consumers aim to balance health with indulgence, according to Technomic's Healthy Consumer Trend Report. So menus are calling out healthful ingredients in heavier items, such as mentioning kale on burgers and apple on pizza.
Burgers:
Customers are more receptive to new flavors or unique pairings when they are introduced on familiar platforms, such as a burger. Taking a cue from the South, operators are pickling and frying green tomatoes as an alternative to run-of-the-mill red tomato slices. Green tomato chutneys and jams are also showing up as sweet-savory burger condiments.
The better-burger movement is fueling demand for higher-quality ingredients. As a result, operators are upscaling burger blends to include brisket in the grind. Barbecue brisket is also a trending topping, says Tristano, as more protein-on-protein burgers are emerging as alternates to bacon. "It's a way to increase price points and enhance the quality positioning," he says.
Desserts:
Diners are seeking out less sugary treats, according to Technomic's Dessert Consumer Trend Report. Savory herbs, floral flavors and Asian ingredients are giving classic desserts a twist that mellows sweetness.
Consumers have become familiar with hibiscus on beverage menus, where it's been trending in teas and cocktails. Now, the flower is crossing over to the dessert side. Operators source it as dried flowers or tea, then steep it in sugar syrup or another liquid to use as an ingredient in desserts—especially in combination with fruit and berries.
Written by Sima Patel–Market Insights Analysist Butterball Farms, Inc.