Introducing Creekside Creamery Burger Butters™ by Butterball Farms! According to blogger Michelle Boule, they are the "delicious and easy way to add a pop of flavor to your burger". If you are looking for the perfect addition to transform the ordinary into the outstanding, this is the way to do it! Developed specifically for the food service industry, these delicious dollops are so tasty that they make it easy for you to create premium recipes that will bring customers coming back for more.
We asked blogger Michelle Boule at TheBrooklynCook.com to share her thoughts about these butters, and here is what she had to say:
"It is super creamy because of its higher butterfat content, which makes for great texture and taste. Seriously, try cooking your next burger with butter!"
The best thing about Creekside Creamery Burger Butters™ are that they are super simple to use. Just before serving, at the end of the grilling cycle, just top off your burger with a generous dollop of your desired flavor and watch it melt into buttery bliss! One of our favorite flavors is the Bacon Pepper Jack butter. Try combining this with some pineapple chunks for a refreshing "Aloha Burger" with a little kick of spice. You can find the recipe here.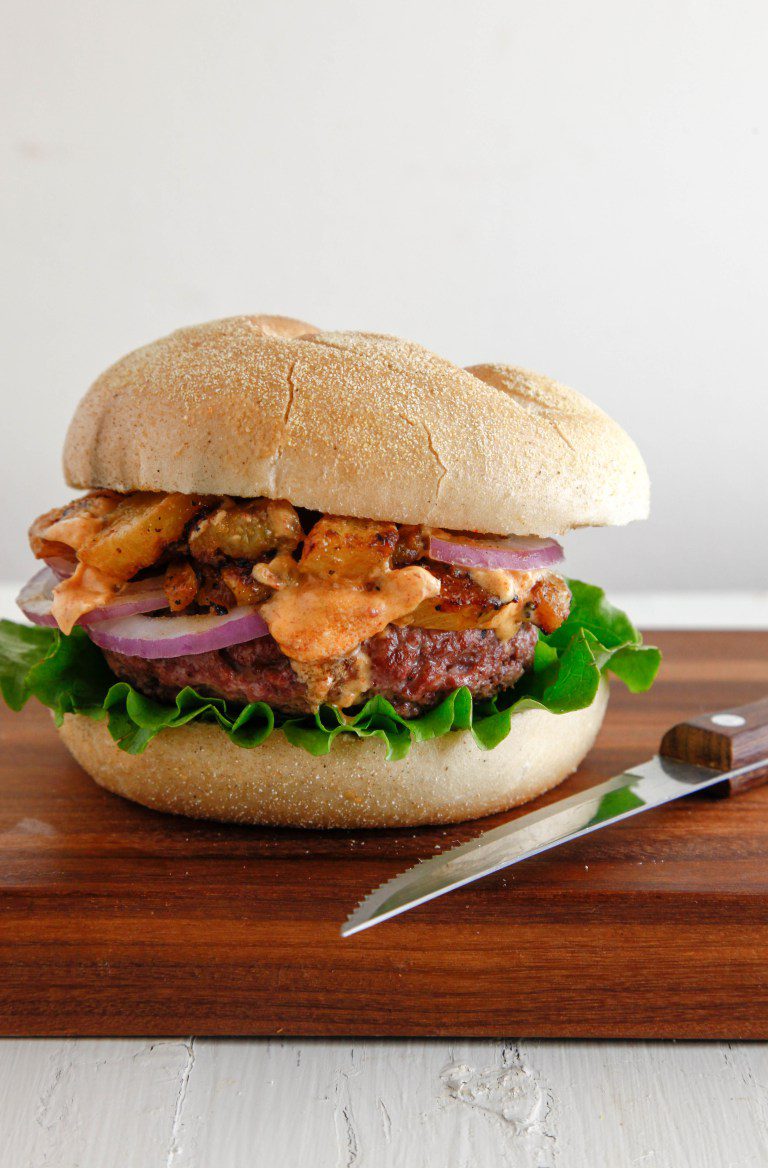 Want to learn more about Creekside Creamery™? Click here, or follow us on Facebook, Twitter or Instagram. #BestButter