May 8th is International Mother's Day, designed to honor all the wonderful women in our lives who gave us life and love. We adore French crepes, and there's something about them that reflect the class and delicacy that makes us think of our mom's… so what would be more fitting than lemon crepes to mark the day dedicated to them. We know: transforming them into a cake! Because it's not a celebration without cake, right?!…
Baker Alie Romano grew up making French crepes with her mother, so it's fitting that she created this fantastic recipe using a lemon, whipping cream and ricotta filling, topped off with berries and a drizzle of maple syrup. Here's a step by step look at the process: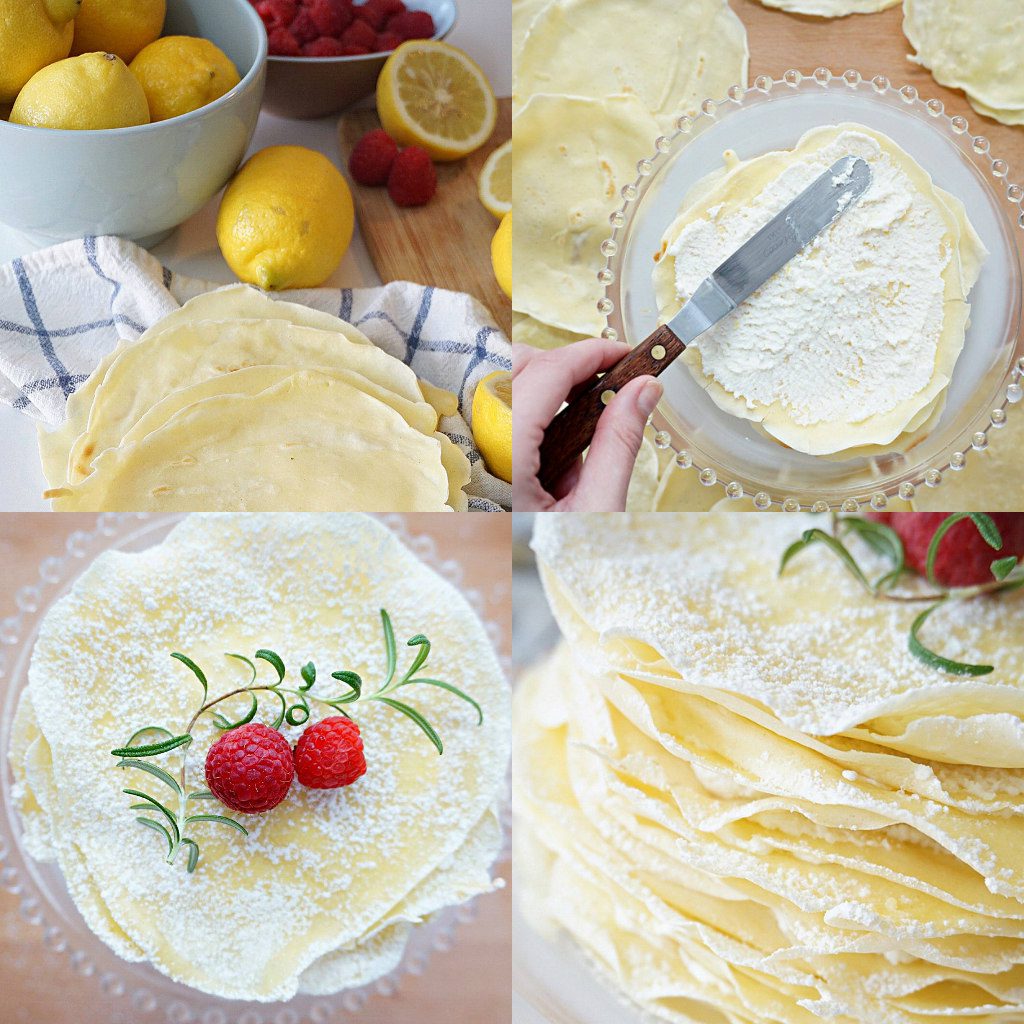 The end result is fit for a queen! Find the full recipe here on BakingForFriends.com and show some love this weekend. Share your Mother's Day creations with us using #BetterWithButter on Facebook or Twitter.