Inundated with chocolate treats over the Easter break? Make something fun with your leftover goodies – like these Malteser Brownies. The soft warm center of the brownies explodes with a crunch, and then melts in your mouth – the perfect marriage of taste and texture!
Chef Chris Pires has one little tip: don't eat these directly out of the oven. We know, it's hard to resist, but the Maltesers need time to cool and harden back into their bed of chocolate. You can also add some extra Maltesers on the top and into the sides.
Here's how they look when you're done: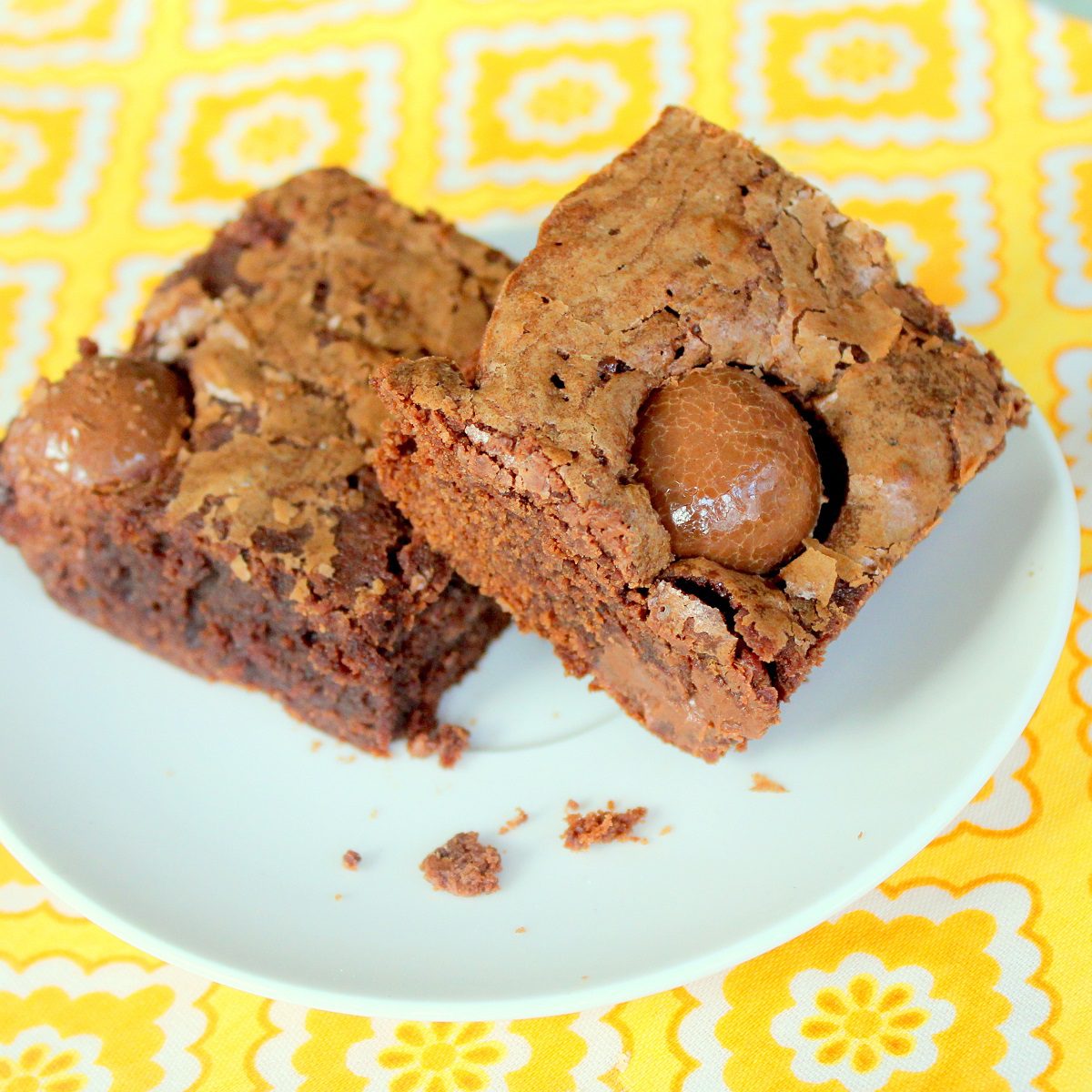 Try these out for size, and let us know what you think by using #BetterButter. Follow us on Facebook, Twitter, Instagram and Pinterest for more of our recipe ideas and favorite foodie finds. If you have a recipe of your own that you would like to share, let us know for your chance to feature on the blog.