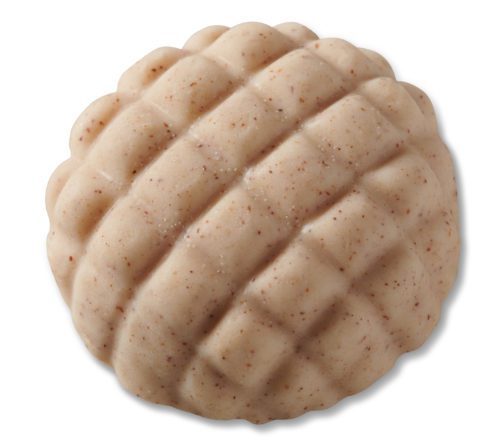 There are some important reasons why Butterball Farms new Honey Butter Hive is creating buzz among chefs and guests. Its unique beehive shape is just one reason. Here are some fun facts that will make you want to order your free sample today.
1. Two of the Most Craved Flavors in One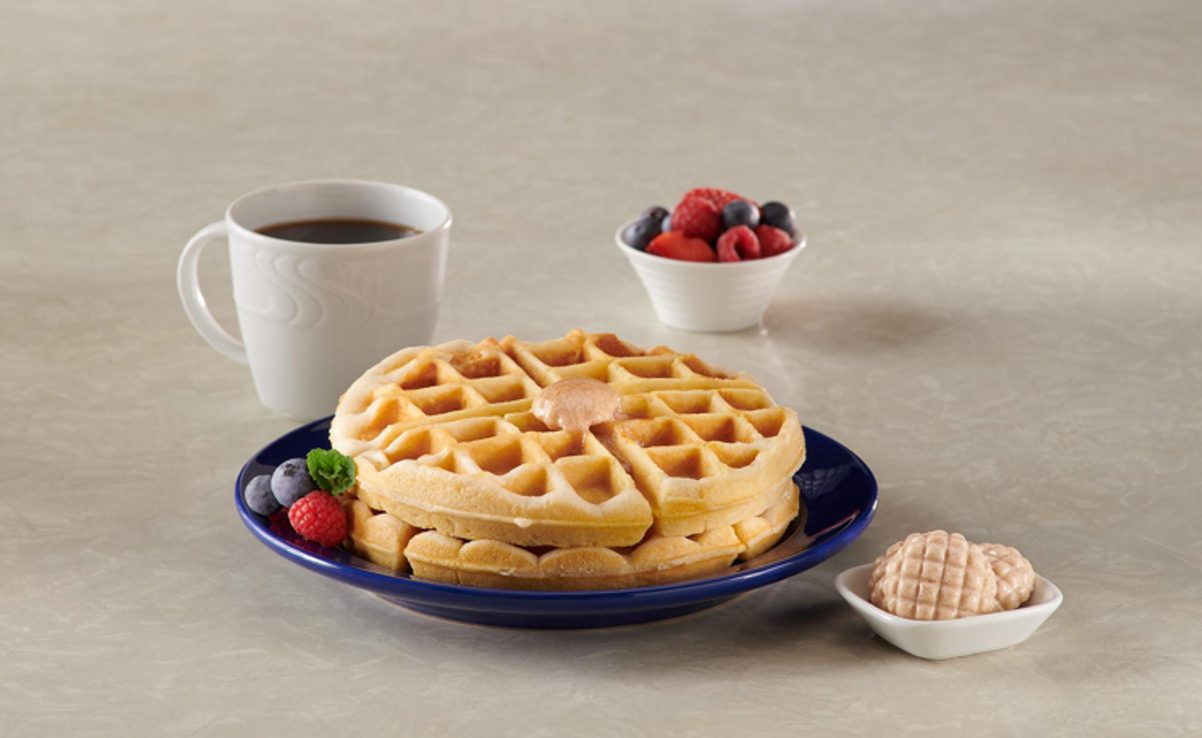 Chefs have known the cravable appeal of honey and cinnamon for centuries. Yet, few have brought these two flavorful ingredients together into the creamy goodness of premium butter.
The appeal of honey and cinnamon are clear in today's best restaurants and bakeries. Datassential current trends finds cinnamon as a favorite breakfast flavor, up 29% since 2018 and honey as a bakery flavor, up 11%. Additionally, cinnamon is near the top of favorite coffee flavors, up 55% in the last four years and honey as second only to ranch dressing as a top appetizer sauce flavor. Whether paired with bread or pastries or served with breakfast, its comforting, indulgent flavor and unique shape will set yourself apart from the rest and encourage customers to come back.
2. The Perfect Flavors For Fall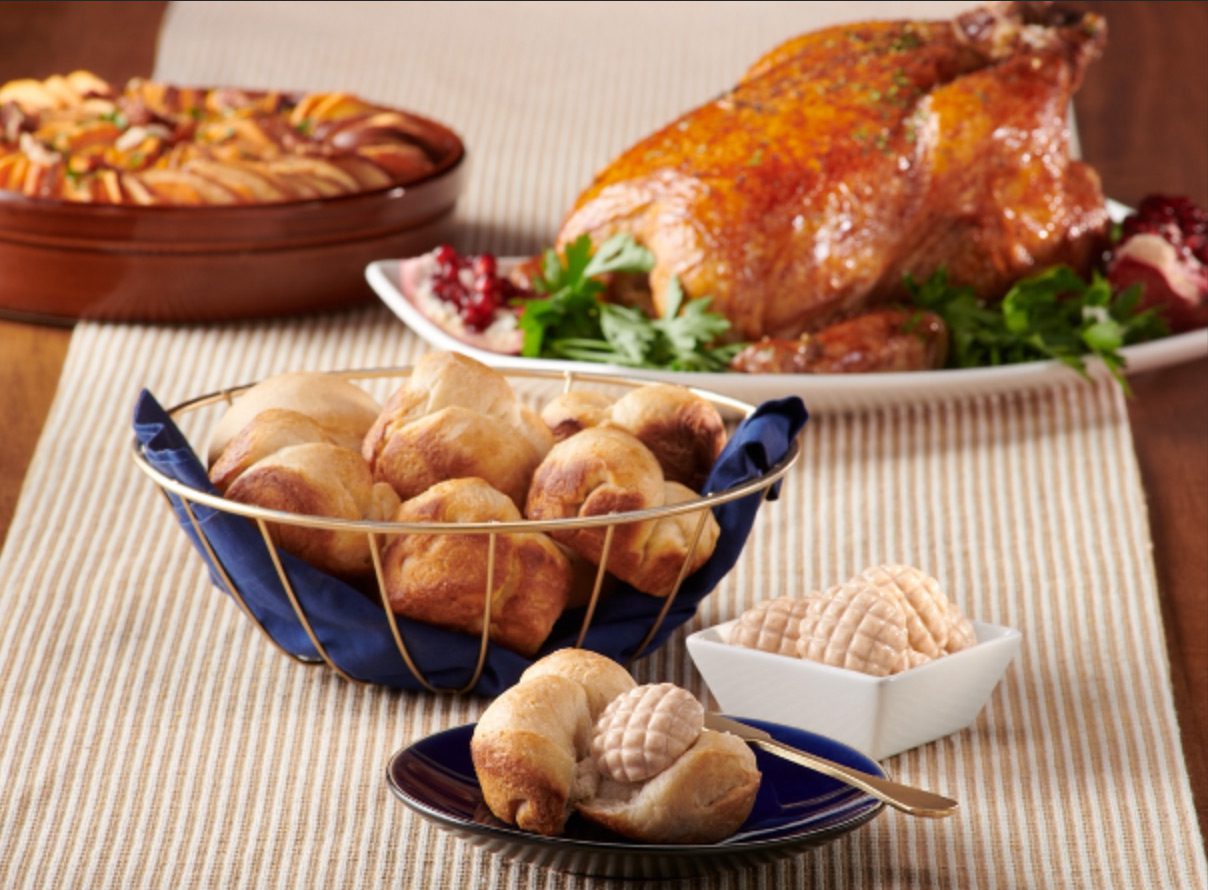 Cold, cozy weather and the holidays are fast approaching! Butterball Farms new Honey with Cinnamon Butter Hive will complement any holiday or fall themed menu item. From pastries, to vegetables, to Thanksgiving bread rolls, Honey Butter Hive will add a special touch this season. Butter up your fall spread today!
3. Honey Butter Hive Is About More Than Just Brunch or Breakfast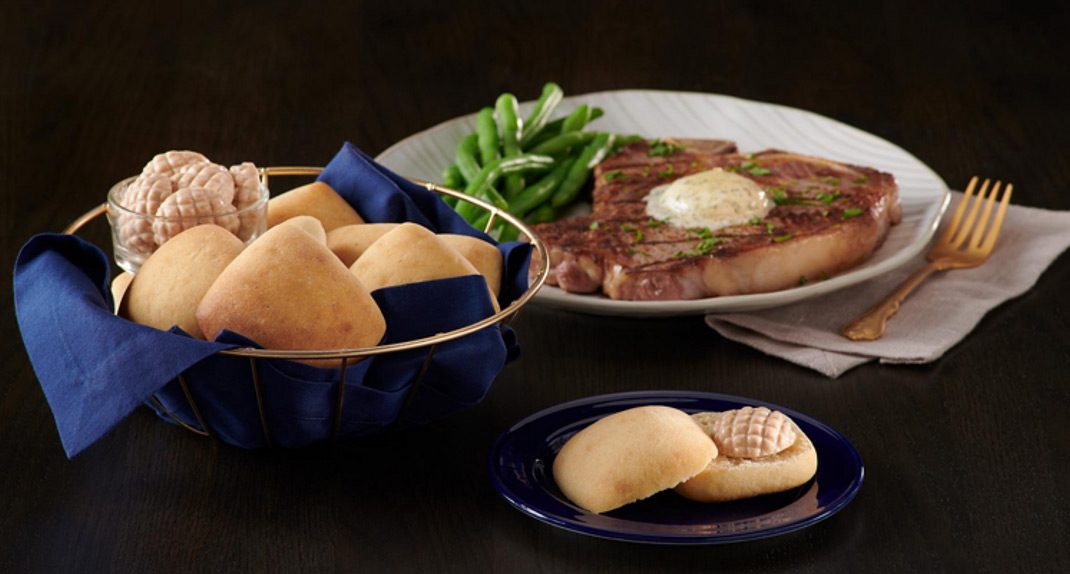 Menu applications for Honey Butter Hive are plentiful. Bread, pastries, or biscuits are an easy reach but think more.
Easily elevate lunch or dinner by adding Honey Butter Hive to pork, desserts, or vegetables such as sweet potatoes, carrots or squash. Butterball Farms Test Kitchens have found that this new, unique shaped butter brings the natural goodness of two cravable flavors to menus from daylight to dark.
Crafting a competitive edge for your menu is never an easy task. Butterball Farms makes it easier with the addition of its new Honey with Cinnamon Butter Hive to bring a one-of-a-kind shape and flavor combination that you know your customers will buzz about. Taste it for yourself by requesting your free sample today.