St Patrick's Day: Recipe Ideas
March 17th is St Patrick's Day, and is celebrated worldwide. Did you know that over 36 million Americans claim Irish as their primary ethnicity? Although it may be native to Ireland, we love to celebrate our ancestry! Chicago famously dyes their river green annually to mark the occasion, and New York even hosted the first ever St Patrick's Day parade way back in 1762. To join in the party, we've collected some of our favorite authentic – and not so authentic, but equally delicious – recipes to go green for one day. Whether you are catering a party, hosting an event or just want to go green for a day at home, check out our Pinterest Board of the best Irish recipes, from Colcannon and Guinness Corned Beef, to Green Velvet Cupcakes!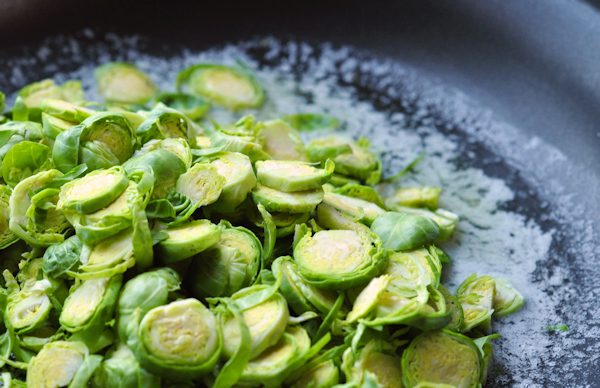 Do you have a favorite Irish recipe, or is your food going green for a day? Don't forget to share your photos with us on Twitter, Facebook and Instagram using #BetterButter. We are always eager to see your foodie finds and innovative ideas, so don't hesitate to get in contact with us!