We featured a delicious sugar cookies recipe before, but now it's making a Spring time comeback – this time with added colour! Butter really is the star of the show with these cookies, and maybe that's why we love 'em so much. The rich, creamy nature of Churn 84 European Style butter brings out the luxurious flavor and texture that you just cannot find in a standard cookie. Top it off with some brightly colored frosting, and it becomes a kitchen staple.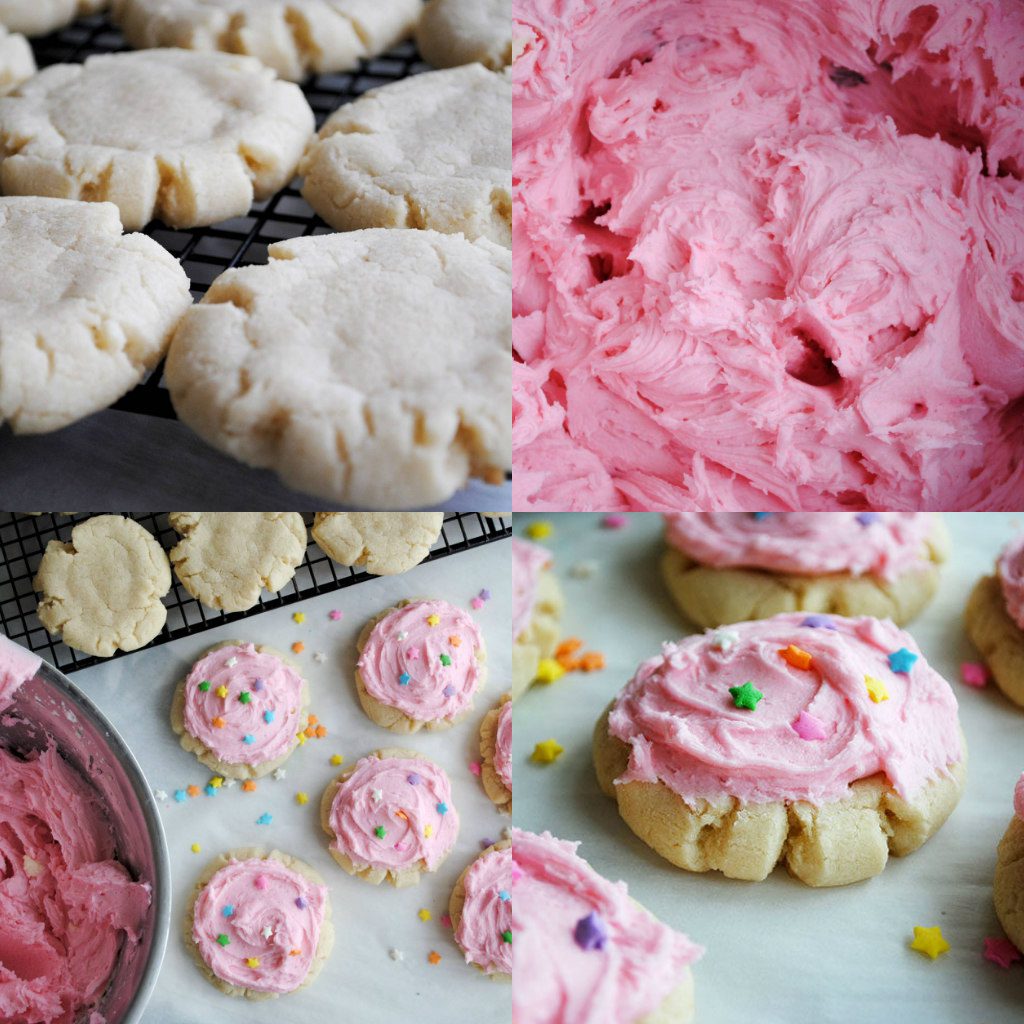 Kids love this one, so it's the perfect recipe to create to cater for christenings, birthdays or family events. Follow this recipe along with our blogging baker over at TheLastCourse.ca. We're dying to see how they turn out.
Do you have any other recipes you like to create with the family? Let us know, and we'll feature it with tips and tricks for better baking on the blog! #BetterWithButter on Facebook, Twitter and Instagram.