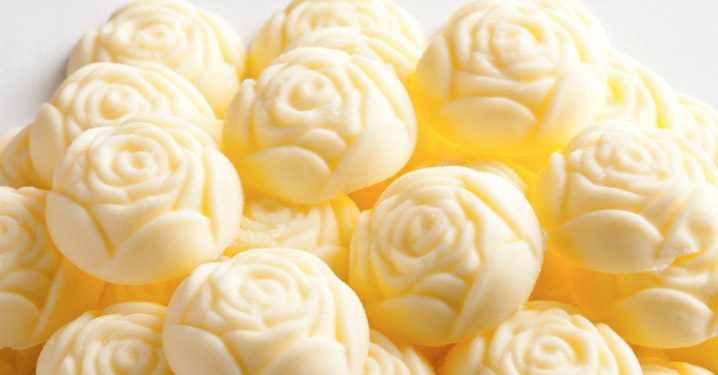 Guest counts for everything from Easter and Mother's Day dinners to weddings and corporate events will soar this year after two years of pandemic pivots. Are you ready for some fresh ideas to ramp up what could be a record year? Here are five smart tips that will wow guests with your on-trend offerings.
Tip 1. Comfort Foods are In
During the pandemic, people used comfort foods as a tool of reassurance that better days will come, and they have! Think about offering comfort and nostalgia in the foods on your event and dinner menus.
A guest or wedding client might opt for unique deviled eggs, mac & cheese, fried chicken or even an old family recipe for their fare. Bring it up in the discussion, and they will remember your attention to today's mental environment for guests who will be in the room
Tip 2. Don't Forget the Snacks
While you may be focused on your main menu, it is important to remember that receptions may go late into the night. Offering something extra to your edible options like late-night snacks or snackables that can be served separate from dinner is a good idea.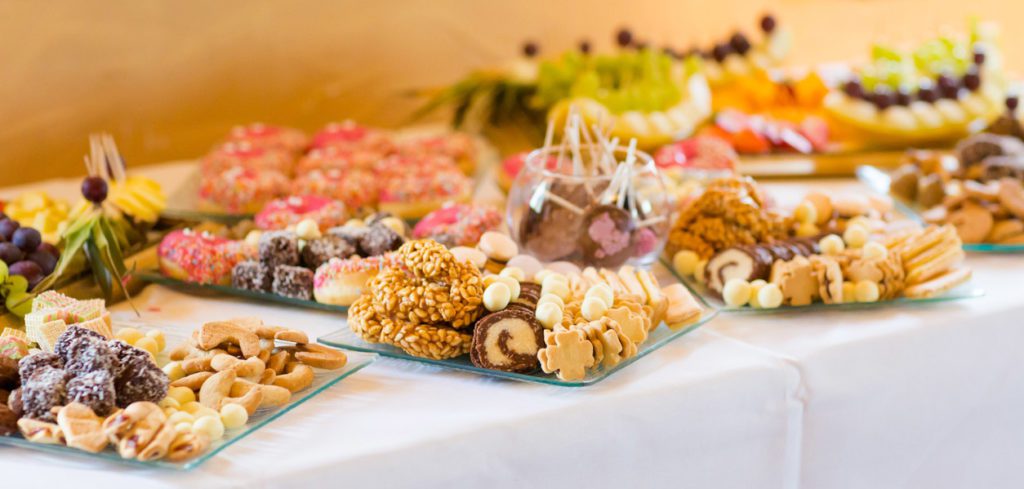 Mini tacos or pizzas, cheese and bread stations, or cupcakes and candy bars fit the bill so that guests can get back to the dance floor.
Tip 3. Bread Service at the Tables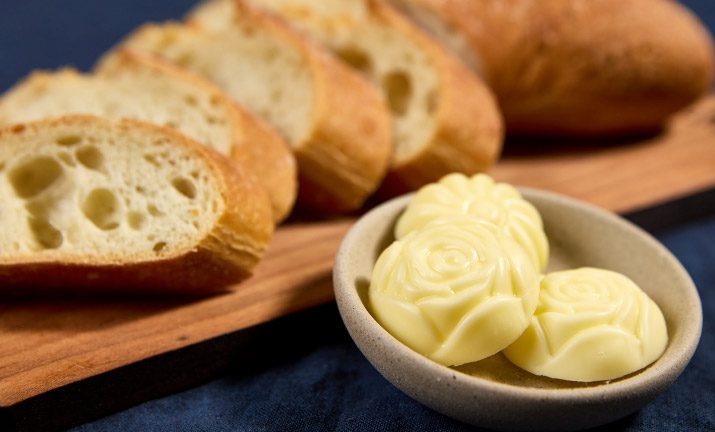 Want to take the pressure off your wait staff as guests await their plate delivery? Charcuterie spreads, veggie sticks with some dip or a conversation starter using a delicious bread with premium butter balls or beautifully shaped butter roses will give guests something to tide them over until their plate is served.
Tip 4. Be Their One-Stop Shop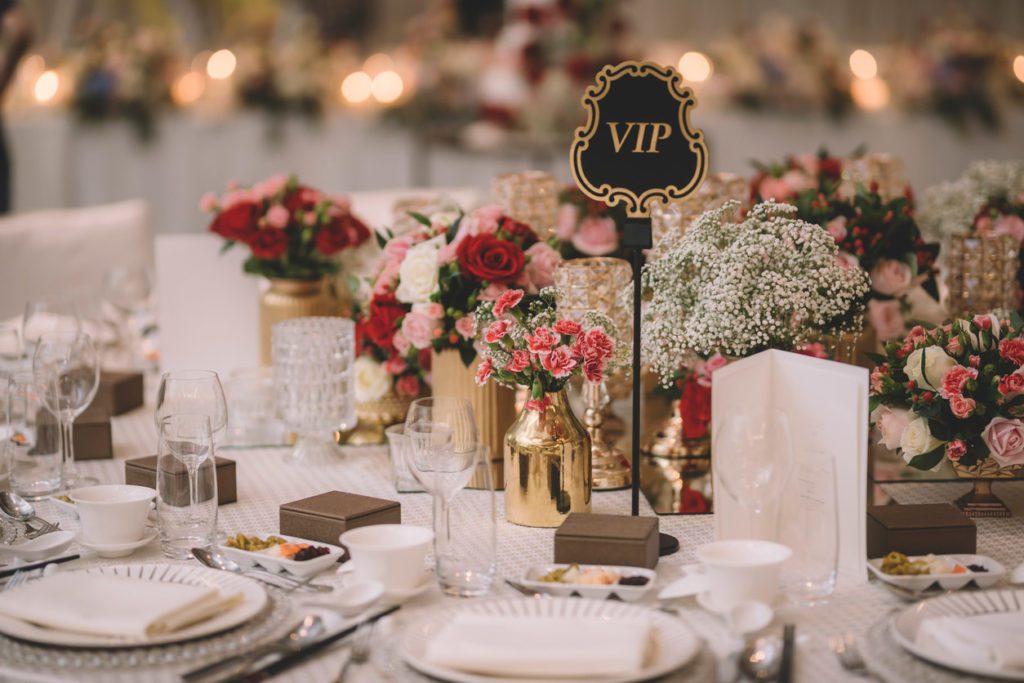 Two years of the pandemic has made customers want one-stop-shopping and less complications in their life. Take advantage of the opportunity. Your club or resort may already have contacts with bands, DJs, and equipment rentals. If not, then consider partnering with these suppliers, and maybe even expand your stable of easy to select hairdressers, makeup artists, photographers, or florists. Adding partnerships to your offering makes it easier for your client and can mean additional profit that can include a commission from the partners or a markup for your one-stop services.
Tip 5. Be The Best at Desserts
If you polled your guests' days after an event or wedding dinner, they will talk about the desserts you offered. Memorable treats are your best marketing tool for word-of-mouth marketing to book your next event.
It can be a unique ingredient that topped a dessert, or often it's the choice of the dessert itself. Your culinary team might appreciate some insights into the top trending dessert bar flavors for 2022 as help in creating successful experiences, and we have them! Based on a review of 581 items on dessert bars by Datassential, here are the top ingredients in the nation.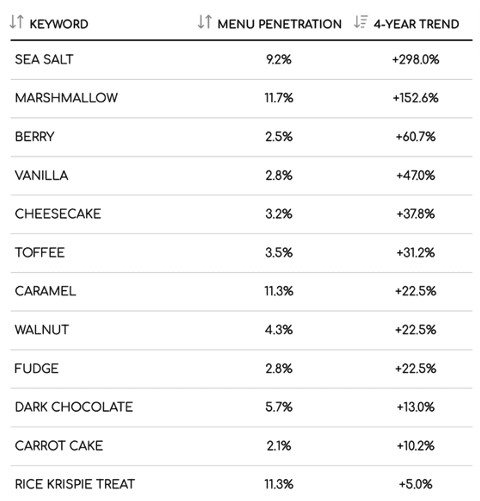 When it comes to making your events memorable, Butterball® Farms butter balls and butter roses are easy ways for your guests to know that you have thought of everything.