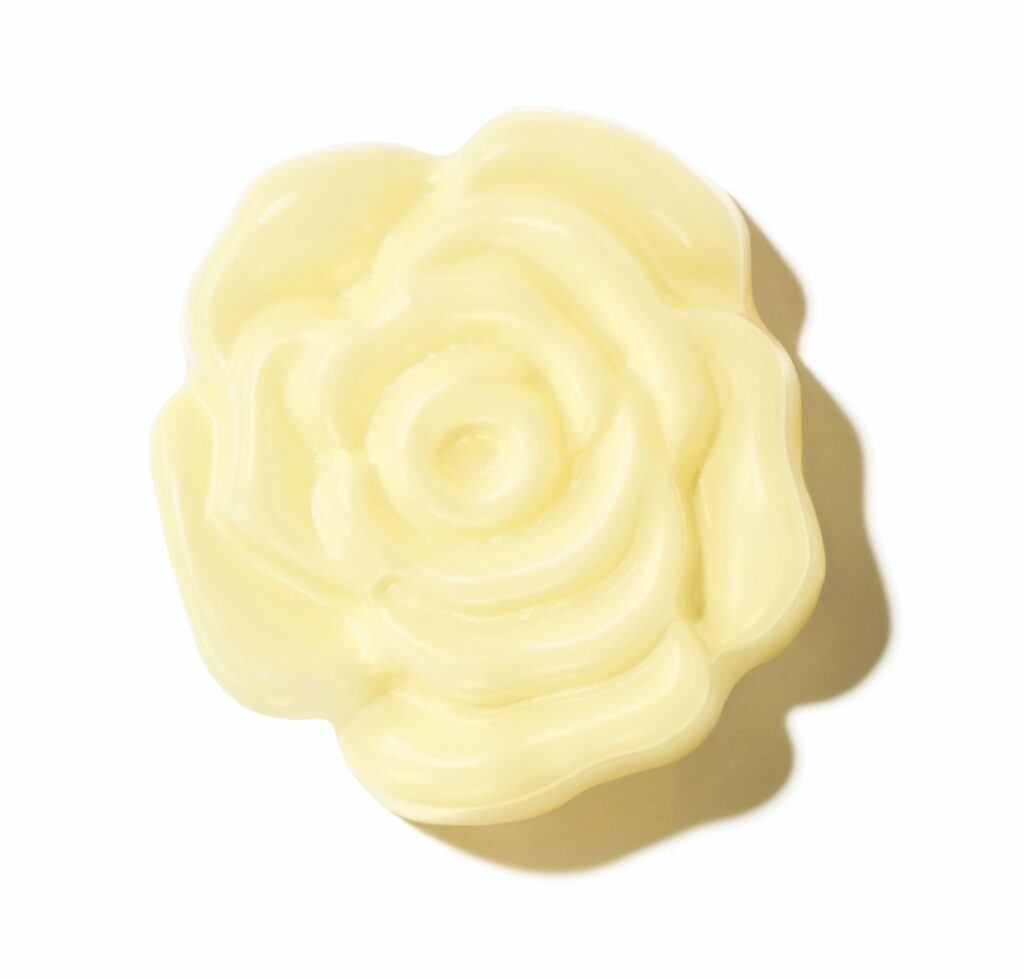 Sweet Cream Salted Butter
Butterball Butter: Bulk Butter for America's Biggest Brands | Item # 005-251P
Butterball® Farms trademarked butter Roses are the perfect choice if you're looking to create a memorable dining experience for your patrons. Our beautiful Roses add elegance to your well-dressed table. We are passionate about our role in producing artisan quality, tabletop butters. Our beautiful butter means satisfied guests and repeat business, and that is a very good thing.
Our Pop-Out® format makes serving beautiful butter simple and elegant. Packaged in an economical, 70 count (.228 oz. each) sheet, these Roses go straight from the freezer to the table. All you need to do is Pop-Out® and serve!
BOH: Food Prep in Restaurants
Product Specifications
Case Specifications
Product Specifications
Shelf Life ………………………..  120 Days
Storage …………………………   Keep Frozen
Kosher ………………………….   Yes
Ingredients/Allergy Specs
BUTTER (cream). ALLERGENS: MILK.
Nutrition Facts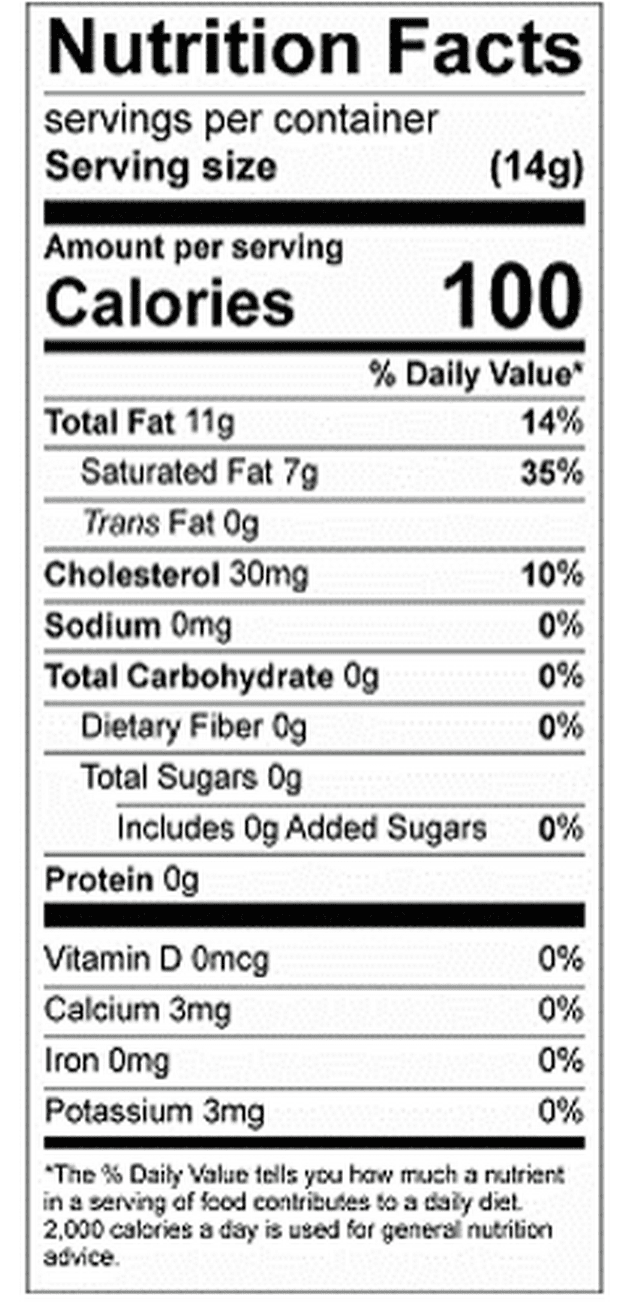 Case Specifications