Springtime Recipes:
We adore the comforting, buttery taste of hot cross buns! An English classic, which always immediately reminds us of our favourite childhood nursery rhyme. "Hot cross buns! Hot cross buns! One a penny, two a penny,Hot cross buns If you have no daughters, give them to your sons. One a penny two a penny, Hot cross buns"
Whether you sing along while baking these, or just enjoy the simplicity of such a tasty recipe, we know you're going to love them! For baker Alie over at BakingForFriends.com, hot cross buns remind her of Spring time!
'I always know when spring is around the corner, not only because of the warmer weather and the longer sun-filled days but because every bakery window I pass is filled with hot cross buns!'
Try this recipe for yourself and let us know what you think using #BetterButter. Share your photos with us on Instagram, Facebook, Twitter or Pinterest to be in with the chance to feature on our blog.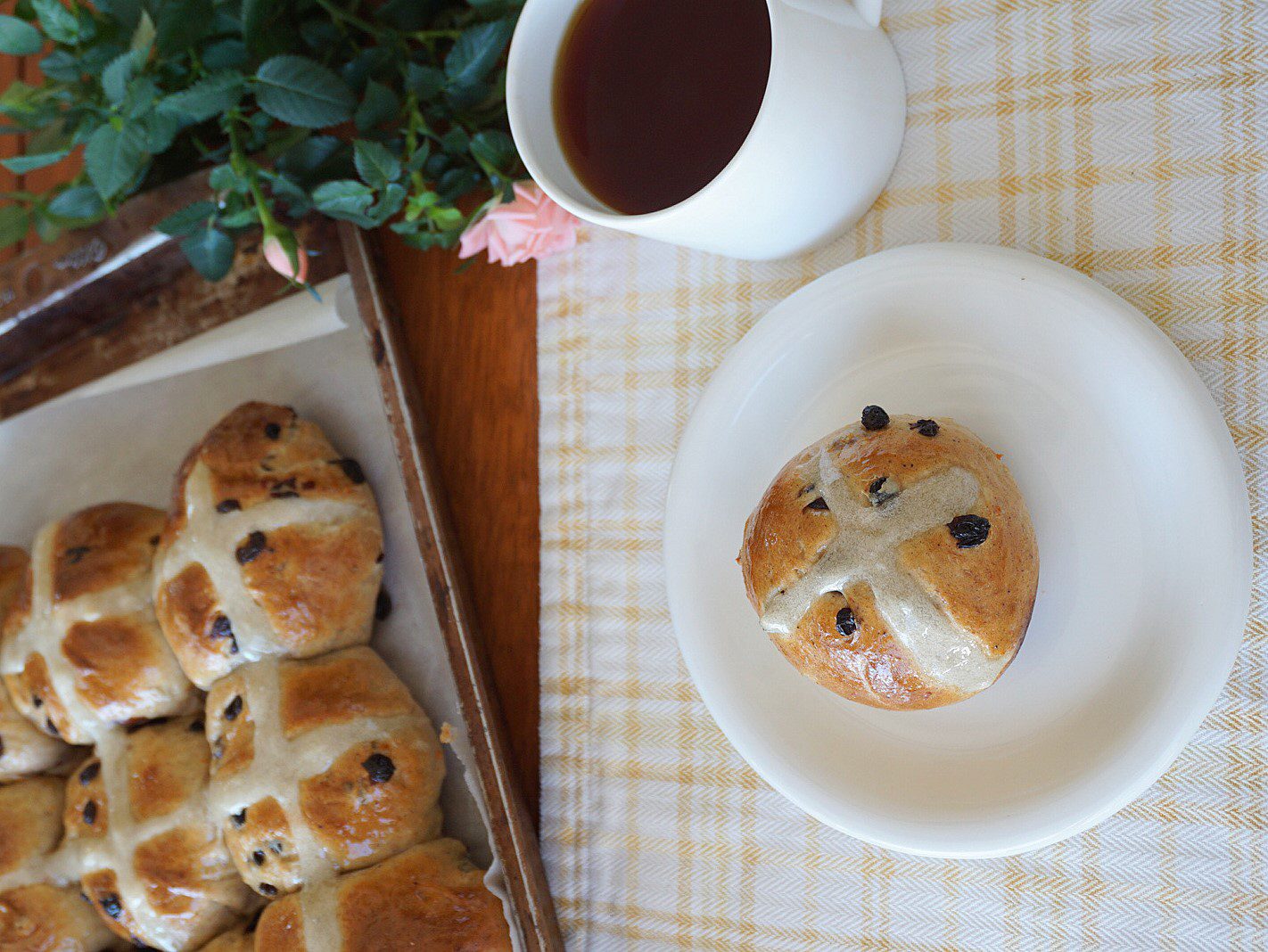 Do you have any other fave Springtime recipes? We are always looking for fun new ways to use our butter, so let us know what you're cooking and baking this month using #BetterButter