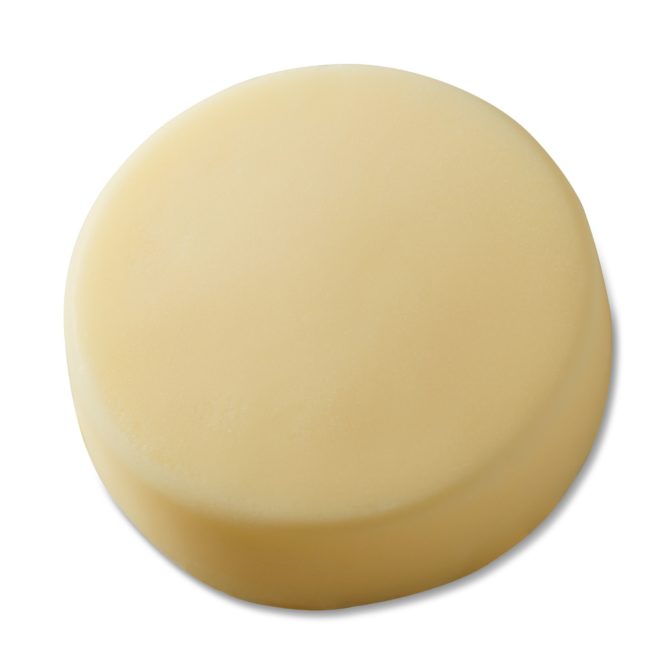 Sweet Cream Salted Butter
Pop-Out® Medallions – Salted
Butterball Butter: Bulk Butter for America's Biggest Brands |
A great choice for any venue and any occasion, Medallions will impress your patrons with their simple elegance. They exhibit a smooth, creamy texture and a rich, clean, buttery taste. The versatile, clean design comes in several sizes and is available in both salted and unsalted versions.
Product Specifications
Case Specifications
Product Specifications
Shelf Life ……………………….. 180 Days
Storage ………………………… Keep Frozen
Kosher …………………………. Yes
Ingredients/Allergy Specs
BUTTER (cream, salt). ALLERGENS: MILK.
Nutrition Facts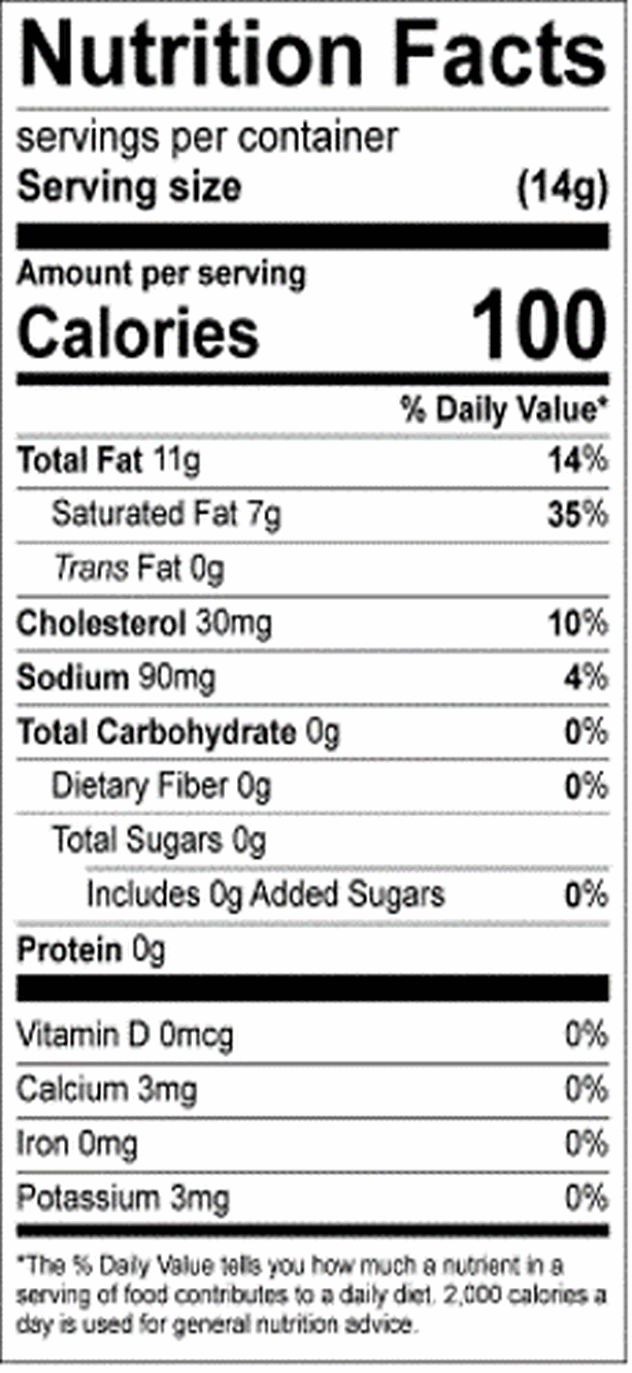 Case Specifications