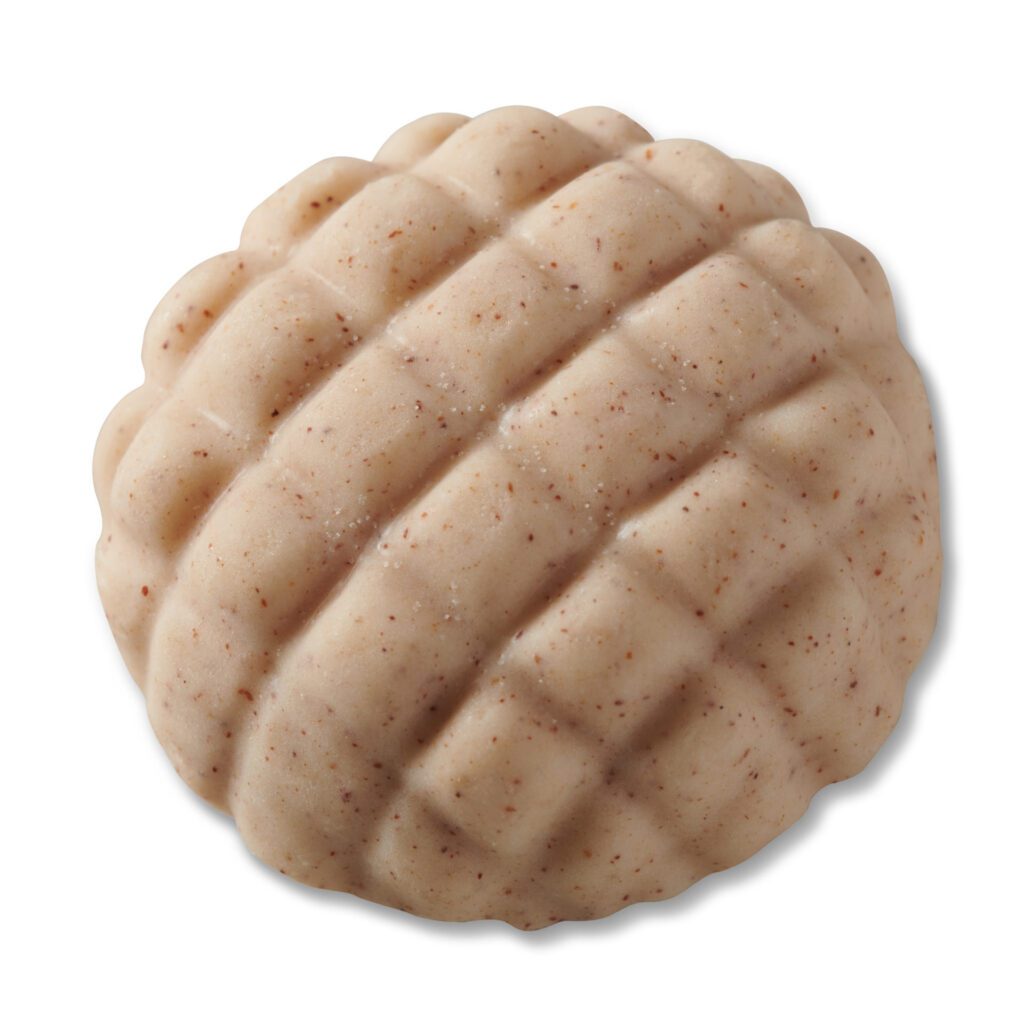 Sweet Cream Salted Butter
Pop-Out® Honey with Cinnamon Sugar Butter Hive
Butterball Butter: Bulk Butter for America's Biggest Brands | Item # 123P
Butterball® Farms Honey with Cinnamon Sugar Butter Hive will set you apart from the rest and satisfy all taste buds with its one-of-a-kind beautiful beehive design and comforting, indulgent flavor.
Portion-controlled and ready-to-serve, Honey Butter Hives are simple to plate and store. Beautiful Hives go straight from the freezer to table in just a few minutes!
Packaged in a sealed, hygienic POP-OUT® tray, simply POP-OUT of the tray and onto the serving dish.
Perfectly pairs with breakfast, breads, and pastries or easily elevates lunch or dinner when added to vegetables, pork, or dessert.
Made from farm fresh cream and featuring a balanced honey and cinnamon sugar flavor, it is the perfect spread your guests will love.
Bread Service  
Pork
Sauces
Desserts
Potatoes
Vegetables
BOH: Food Prep in Restaurants
Food Manufacturing
Finishing Butter
FOH: For Restaurants
Food Prep in Restaurants
Product Specifications
Case Specifications
Product Specifications
Shelf Life ……….…….210 days
Stoarge…………………Keep Frozen
Kosher………………….Yes
Ingredients/Allergy Specs
Butter (Cream, Salt), Honey, Water, Brown Sugar, Lemon Juice, Cinnamon, Salt, Natural Flavor, Food Starch Modified. ALLERGENS: MILK.
Nutrition Facts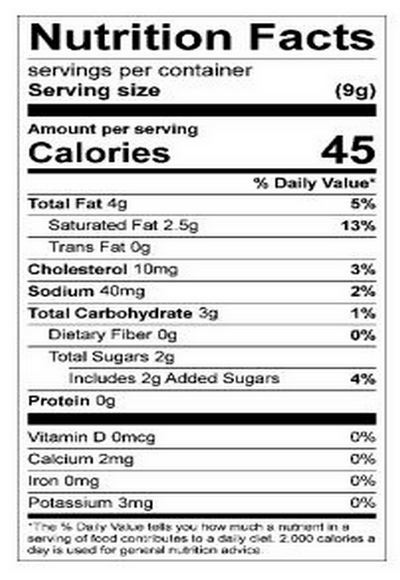 Case Specifications