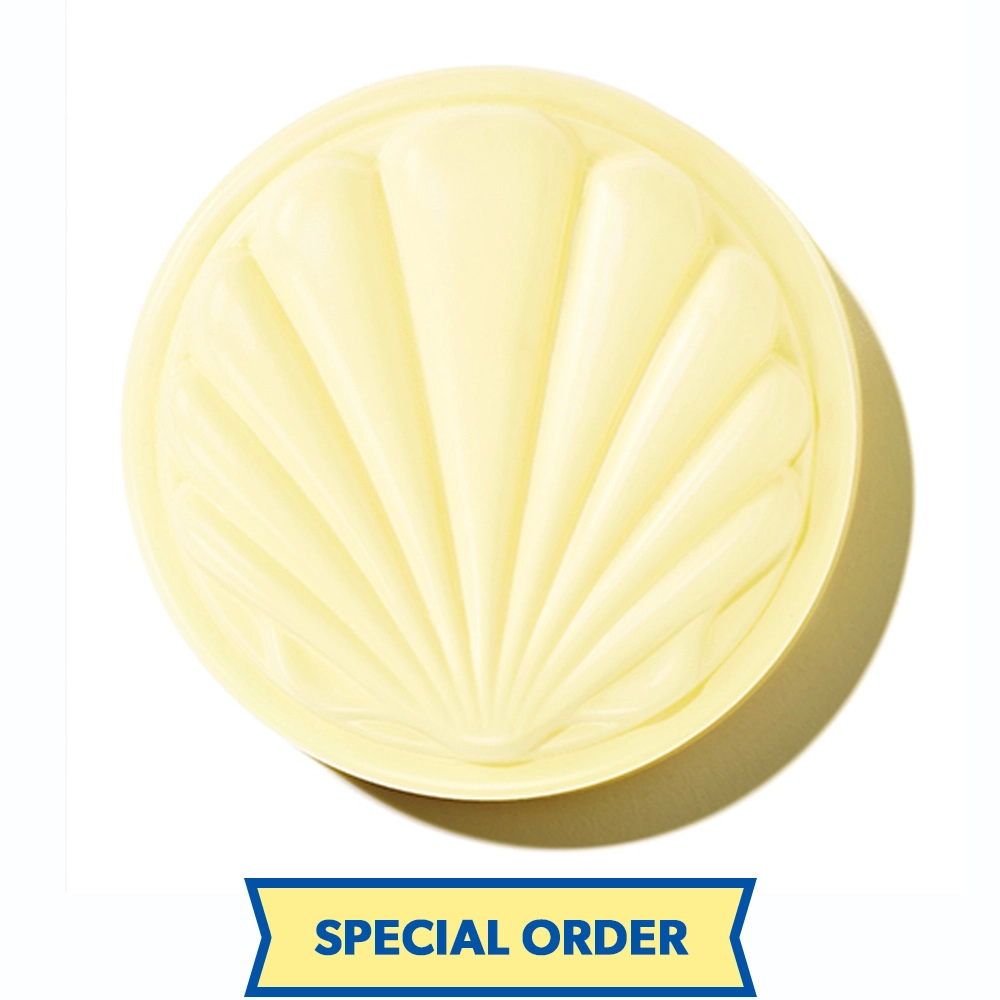 Sweet Cream Salted Butter
Butterball Butter: Bulk Butter for America's Biggest Brands | Item #006P
Premium butter made from fresh, high-quality sweet cream, featuring a smooth, creamy texture and a delicate, pleasing, buttery taste. The individual quick frozen butter portions feature beautiful shapes or embossed designs. They are packaged in a sealed Pop-Out® tray for ready-to-serve convenience. Certified Kosher. Gluten Free.
Product Specifications
Case Specifications
Product Specifications
Shelf Life……………………..180 Days
Storage………………………..Keep Frozen
Kosher………………………….Yes
Ingredients/Allergy Specs
BUTTER (cream, salt). ALLERGENS: MILK.
Nutrition Facts

Case Specifications