Historians trace the origins of butter to 8,000 B.C. Fast forward more than 10 millennia and chefs still extol its virtues as the perfect flavor carrier. Yet this year there are some fresh developments in a classic favorite just in time to meet today's kitchen challenges. Here are three reasons why this year is the year of buttery goodness.
1. Flavor Meets Easy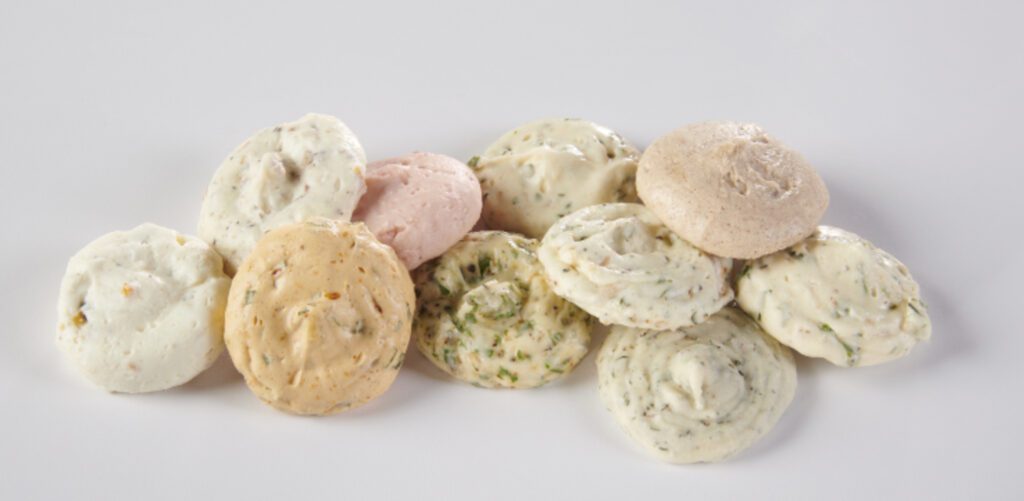 Say hello to labor-saving flavored dollops!
A French hotel chef first wrote about the glories of combining herbs and spices with butter in 1903. Restaurants have leveraged flavored butters ever since, but this year more and more operators are choosing a better way.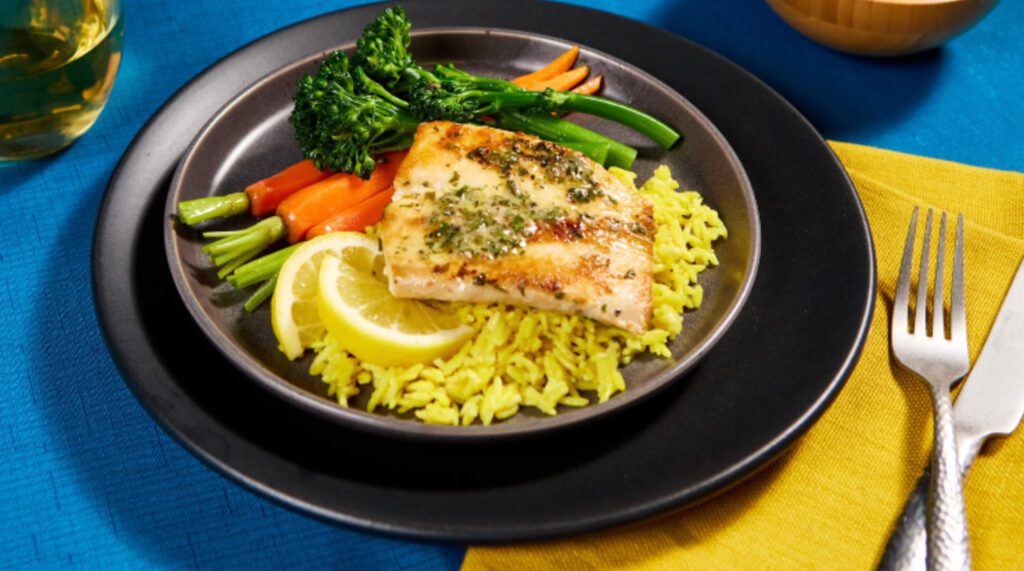 Butterball® Farms can custom craft flavored dollops for signature dishes.
Rising labor costs and turnover means operators are in search of ways to eliminate time-consuming tasks by choosing prepared food shortcuts, such as making compound butters. Butterball® Farms perfected the solution years ago with their flavored dollops. Pre-portioned in a variety of herb, citrus, spice, or savory ingredients, the dollops melt perfectly as a finishing butter imparting delicious, craveworthy flavor on every bite.. The company likewise offers popular flavored butters, like roasted garlic and herb butter in convenient disposable tubs for use by cooks at the grill. With Butterball Farms' capabilities no challenge is too big, we are experts in helping our customers find, the right packaging and flavors.

The time needed to prepare compound butters from scratch can be a significant drain on available staff time.
As the chart above demonstrates, operators turn to prepared flavor dollops and tubs from Butterball Farms because they can assign staff to other, more efficient duties in the kitchen. By eliminating a few unnecessary steps in your kitchen you can realize big paybacks in speed of delivery to your customers.
2. Making Ordinary Veggies Something More Than Just a Side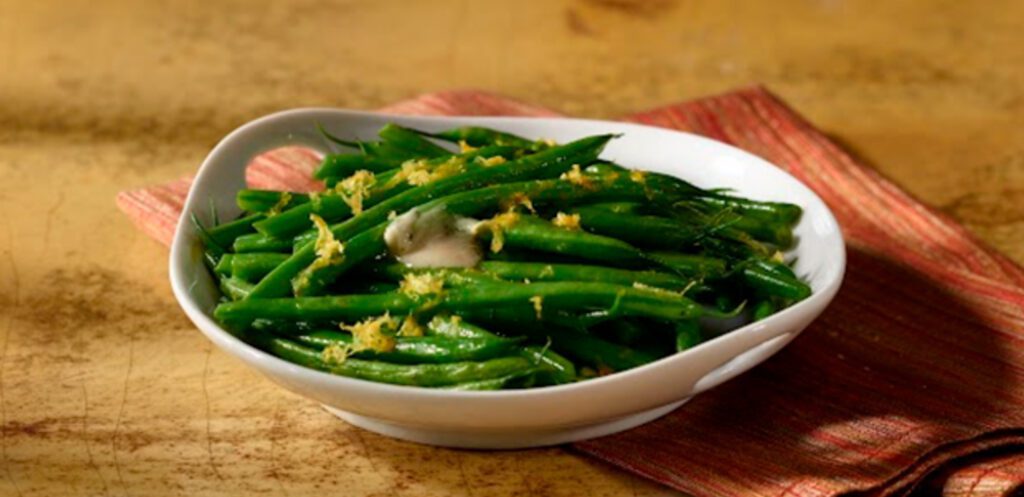 Excellence in vegetables can be a memorable brand builder for your restaurant.
Frozen or refrigerated vegetables are affordable and easy to heat but boring without the extra steps needed for adding flavor. Butterball Farms Research Kitchens continues to innovate shortcuts for celebrating vegetables with amazing prowess for trending menu items.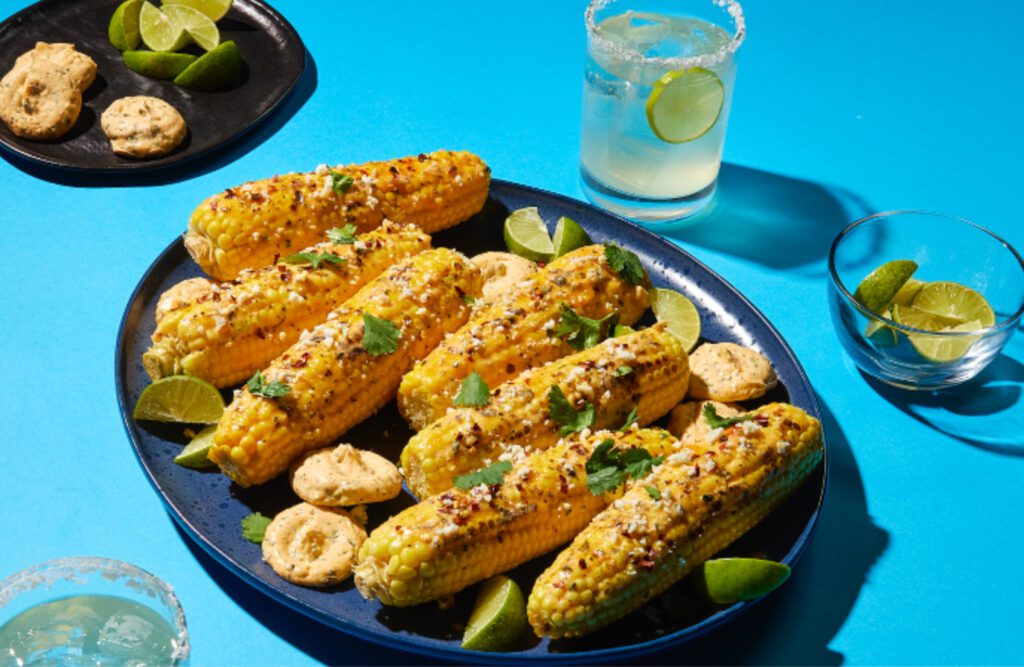 Elote is +85% on U.S. menus and is America's Fastest-growing comfort food*!
Elote means corn cob in Spanish. Yet the flavor is not about the fire-roasted corn but the exceptional flavor of the deliciously smeared concoction of mayo, butter, and queso fresco. Today, elote is the #1 fastest growing comfort food on American menus.
But assembling that concoction keeps the #1 comfort food on the sideline for some operators. Butterball Farms makes serving elote easy. By perfecting larger particulate in their flavored dollops, the creamy goodness is as easy as adding a couple Elote Dollops atop an ear of corn, then microwave. The Elote Dollops can likewise be used to flavor everything from Mexican cornbread to corn salad, fish tacos, and more. Multiple menu applications are another great reason to order these and other dollops. Contact Butterball Farms today for your free flavor consultation.
3. The Buzz About Honey Gets Even Louder
It could be the perceived functional benefits, nostalgia, or that it just tastes great, but anything honey is golden on menus. From spicy to savory, this flavor sensation can help set your menu apart.
Since, 2021, hot honey has become a trend-forward favorite.
Yet creating your own entry into offering honey flavor can be costly and time consuming. Butterball Farms has several solutions that ramps up flavor for your takeout or dine-in business from daylight till dark.
Butterball Farms Honey Butter Hive and Honey Butter PCs help operators activate on the honey trend on their menus.
Honey butter grew 10%* on menus in just the past year, and Butterball Farms Honey Butter PCs are an ideal solution for breakfast breads, pancakes, or waffles, and a great solution for takeout dinners with sides such as baked sweet potatoes or as a complement to your next chicken sandwich.
Restaurant menu applications in 2022 exploded with honey butter.
Butterball Farms stepped up the honey flavor craze last year with the release of its Honey Butter Hive, a uniquely shaped butter with honey and cinnamon sugar blended with premium butter.
The year of butter is here like never before. Flavored dollops are a labor-saving innovation you should embrace. Let us start innovating for you. Contact us to begin.