With the ever-changing food landscape, customers are constantly looking for new and exciting flavors to try on menu items. In fact, many are willing to pay a premium for unique and flavorful dishes that they can't find anywhere else. This is where Butterball® Farms comes in with flavored dollops, which can easily impart a delicious taste to any dish. The dollops melt perfectly when heated by consumers in their microwaves, when boiled in a bag, in an air fryer, Instapot, or conventional oven. Additionally, pre-portioned flavored dollops can easily be added into manufacturing processes, while ultimately creating craveworthy products that customers will be willing to pay more for. By offering unique and exciting flavors that can't be found anywhere else, you can stay ahead of the competition and meet the ever-growing demands of your customers.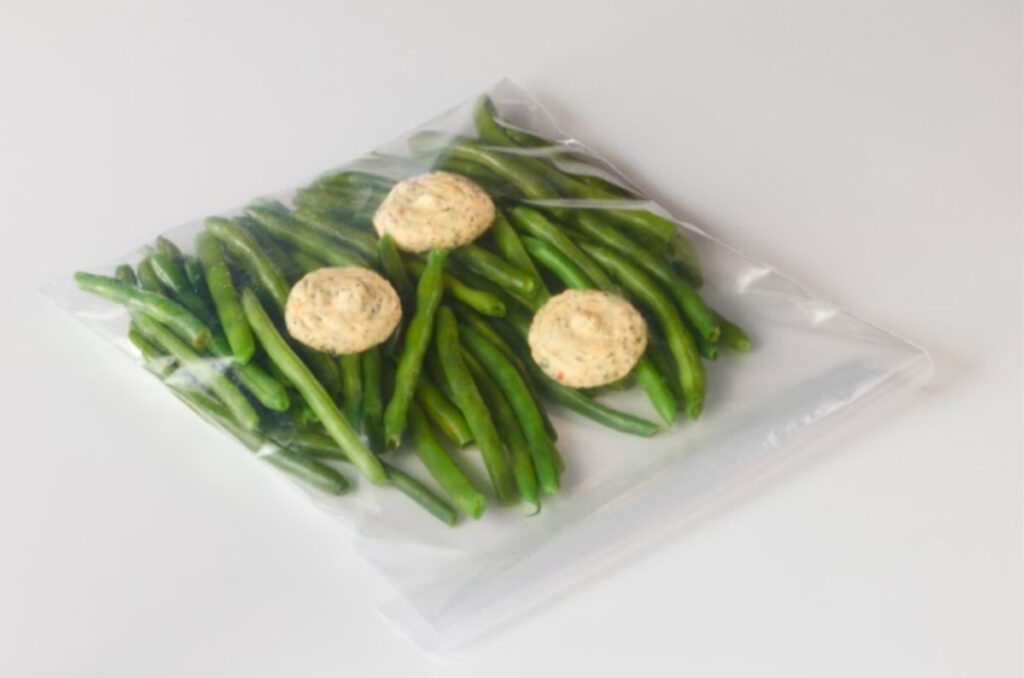 Butter dollops infused with flavors can effortlessly elevate the taste of various food items, whether it's melting a garlic parmesan dollop over cut red potatoes or green beans or adding a lemon herb dollop to a prepared salmon meal. This makes them a convenient choice for food processors, meal assemblers, and retailers looking to enhance the flavor profile of their offerings and make them more appealing to customers.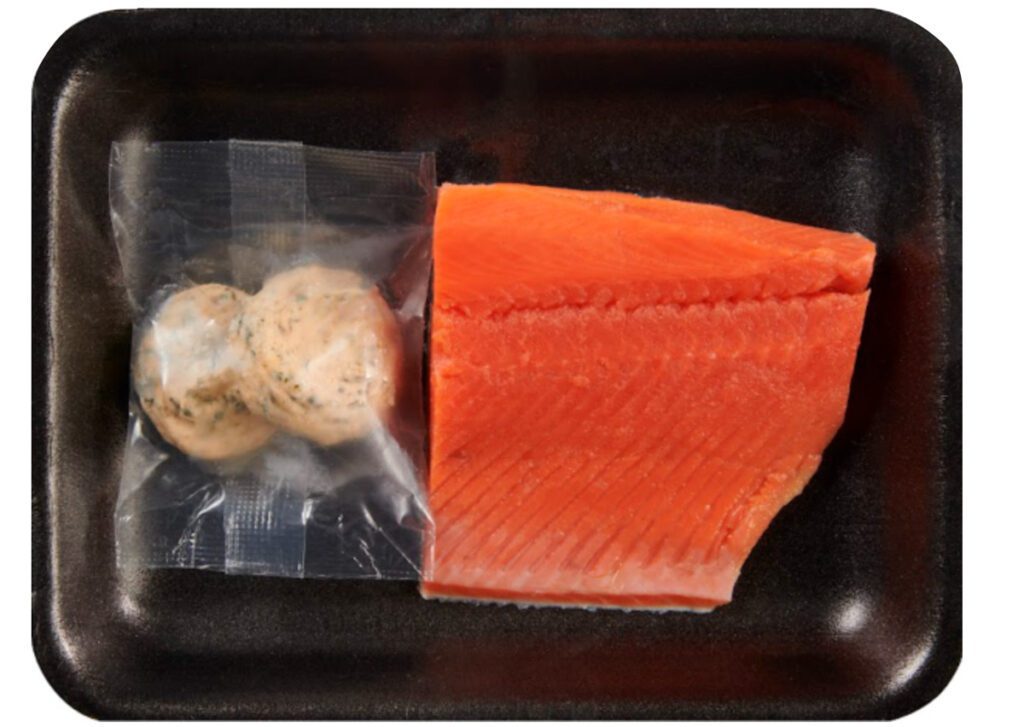 Dollops can be packed in bulk or individually flow wrapped for automated assembly. If pre-portioned dollops do not fit with your processing, then Butterball® Farms can also offer flavor solutions in tubs, barrels, or totes.
13 of the top 20 frozen sub-categories saw double-digit dollar growth in the past year.
IRI
Recently, the spirit of innovation has turned toward the development of dollops for plant-based and vegan frozen meals leveraging margarine or gravy dollops with larger particulate, such as chunks of country sausage for frozen biscuit and gravy solution. Marinades, glazes and sauces are also another center of focus. Whatever flavor ideation you are looking for, Butterball Farms can help quickly capture emerging flavors within the frozen and refrigerated categories, such as elote dollops for Mexican corn and other vegetables.
"We offer a 'we can' attitude in our rapid response to customized solutions for food processors and retailers in need of a flavor solution," says Bonnie Beard, Butterball Farms Director of Marketing. "Our R&D Team is second to none in innovative solutions. It's really part of our company's DNA."
When you think about imagining flavor differently, think Butterball Farms. Ready to get inspired? Let's work together to create a new flavor profile specific to your menu!