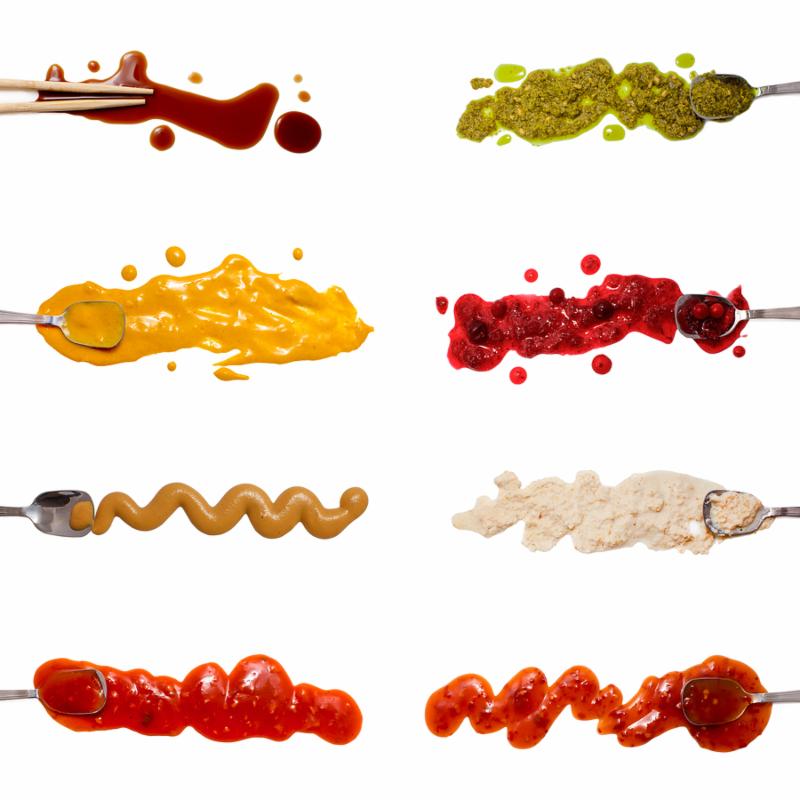 Condiments offer comforting familiarity with the potential to carry huge flavor impact. Things like pesto mayo, though, are not enough. We even need to peer around the corner beyond Sriracha-spiked ketchup. What's next? So what is the secret sauce in craveability? At Butterball® Farms, we can easily translate these trends to our butter and our own sauces and blends. After all, butter, which is similar to a condiment as it is a perfect flavor carrier, is also a staple in many dishes!
It Starts with Simplicity: Most of the condiments that offer the biggest gateway to menu distinction are already in the pantry.
It Results in Complexity: The whole point here is about building flavor. It's the new expectation, being made mainstream through modern fast-casual concepts like Sweetgreen, which uses condiments to raise the bar on its offerings.
Tap into Veg-Centricity: The veg-centric trend, where vegetables are the star, with heaps of attention devoted to building up their flavor, translates beautifully into this condiment strategy.
The Heat is On: America's love affair with heat still burns bright. Part of moving through the trend cycle at a faster rate calls for finding "new" chile peppers and hot sauces, along with new flavor partners that can balance with savory, sweet or bitter.