Flavored dollops are a smart choice in solving time and labor challenges in the kitchen.
A new survey of foodservice operators made it crystal clear on why new thinking for the new year is smart.
Datassential surveyed operators across America to identify their pain points and emerging solutions for 2023. The three greatest challenges identified were inflated food costs, labor shortage, and a continued faulty supply chain.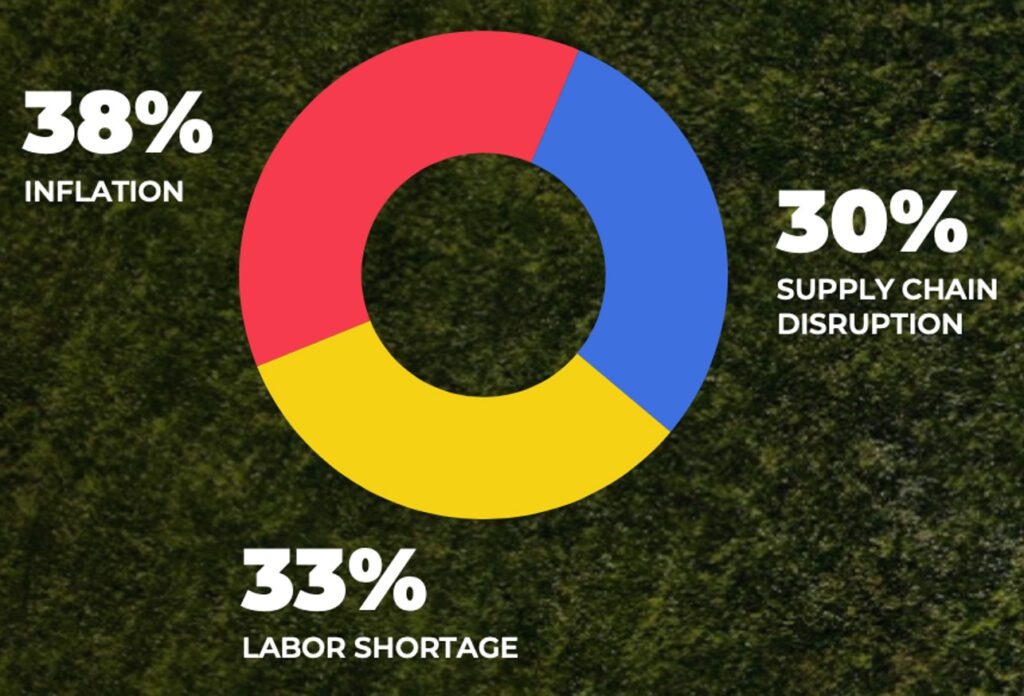 The three great challenges for foodservice operators entering 2023.
The hiring and increased hourly wages of employees is both time consuming and a burden on operators to properly train new hires. The survey found that prep and line cook positions are the most understaffed.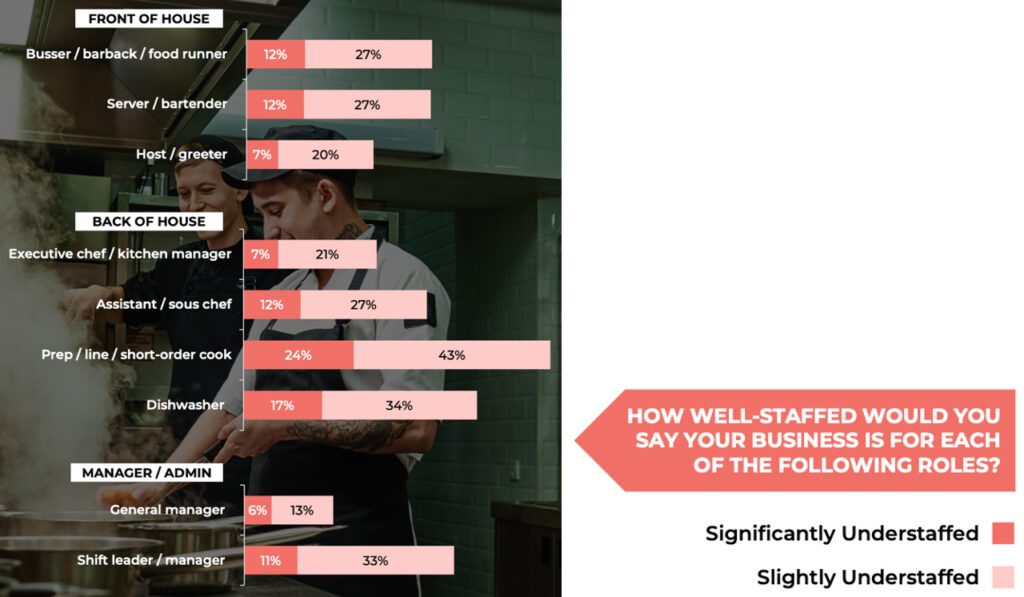 Nearly 70% of operators surveyed reported staffing shortages in prep, line, and short order cooks.
Thus, operators are turning to food manufacturers to relieve some of the pressures of preparing delicious meals from the kitchen with a greater reliance on prepared solutions to save time and labor, but also to assure consistency.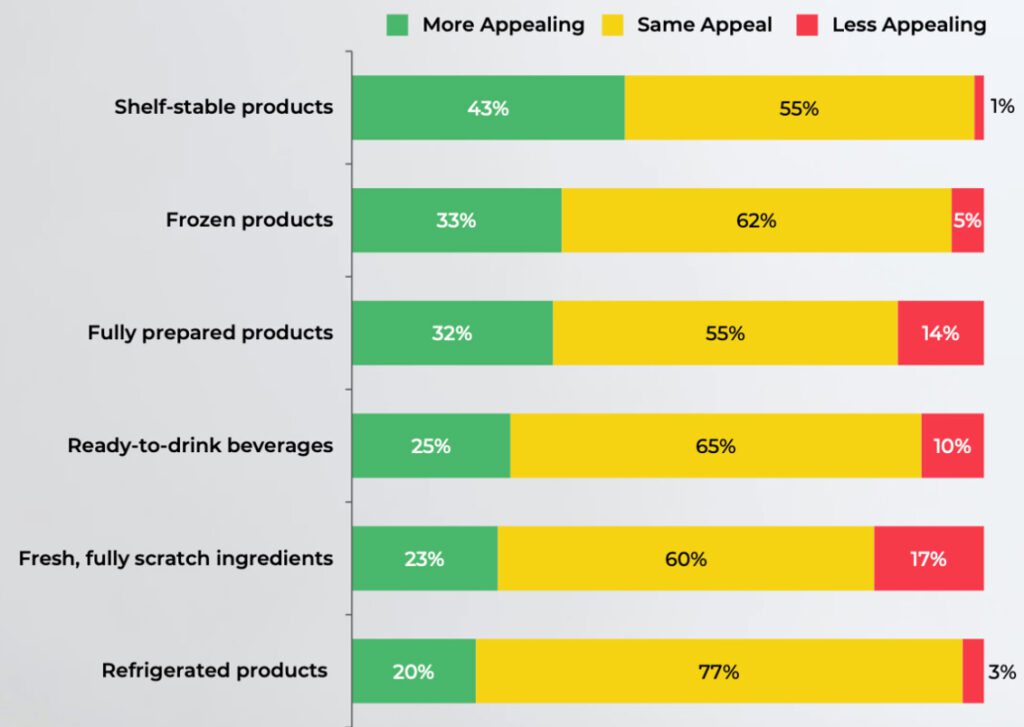 Nearly 1/3rd of operators say fully prepared products in the kitchen are more appealing due to labor problems.
Butterball® Farms has been ahead of the issue for years with its pre-portioned flavored dollops and flavored butter tubs. Frozen, then thawed before use, these pre-portioned dollops come in a variety of flavors, such as garlic herb, or savory bacon or can be fully customized to meet the unique needs of the operator. Crafted to top proteins, vegetables, pasta or breads they flavored dollops easily upscale the dish and melt perfectly to impart consistent flavor serving after serving.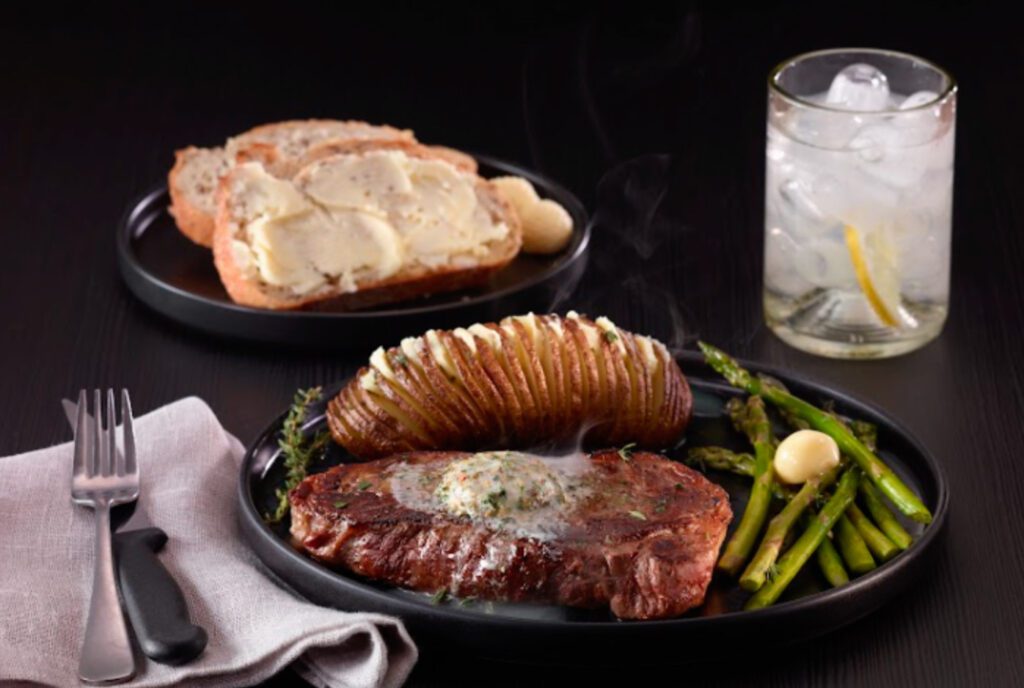 Flavored dollops upscale any protein or vegetable from the kitchen quickly and consistently.
Operators love dollops because they assure consistency, eliminate time-consuming prep, reduce kitchen waste and cleaning of utensils needed to make a compound butter. Most importantly, flavored butter dollops eliminate the need for training new staff. Because Butterball Farms is the market leader in flavored dollops, it also eliminates or reduces the need for culinary staff in finding the right flavors for your menu. Your Butterball Farms representative can help you create a custom-flavored butter that meet the flavor profile and applications you are looking for.
Evaluating the cost of flavored dollops or flavored butter tubs versus making a compound butter from scratch can be a great exercise understanding the total cost of making your own from scratch over an extended period. Here's a great example.

It's easy to overlook the hidden costs of scratch-made compound butters.
The graphic clearly points to why more and more operators are turning to Butterball Farms flavored dollops or tubs as a time and labor-saving solution in their kitchens.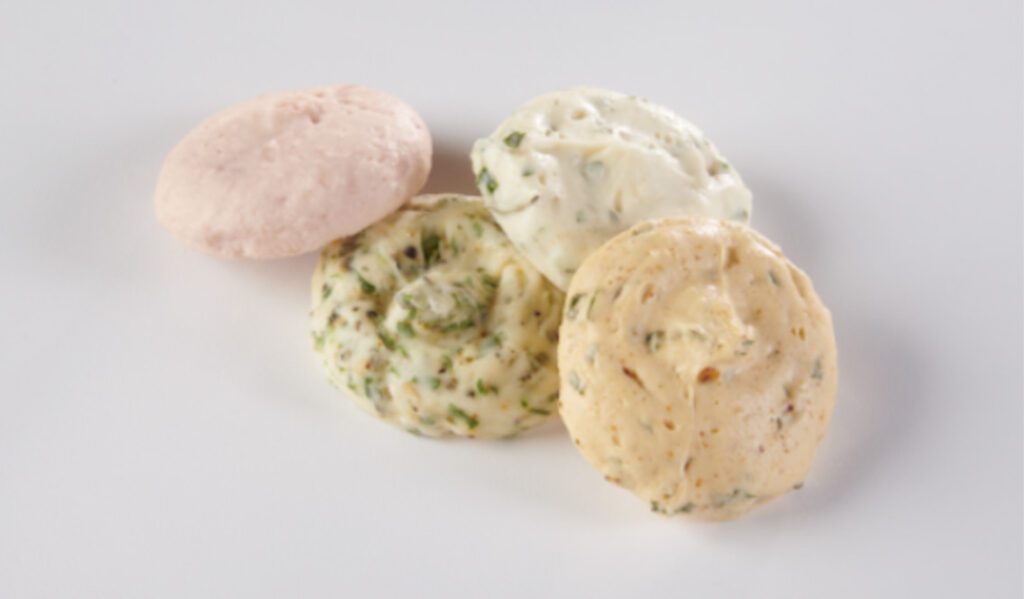 Flavored dollops are easy to apply and melt perfectly.
Butterball Farms has been in the business of shaped and flavored butters for more than 60 years, offering a wide array of custom flavor solutions, including flavored butter dollops for foodservice. The company also offers garlic herb butter in 1 lb. tubs available at your local distributor and can customize compound butters in portion control cups or individually wrapped for takeout and delivery
As you explore solutions for your kitchen, look at the many premium options offered by Butterball Farms. Check out the website for all their product offerings or request a free sample today for your own evaluation.